AromaTouch Kit with Diffuser ~ Balancing Chakras Kit
00012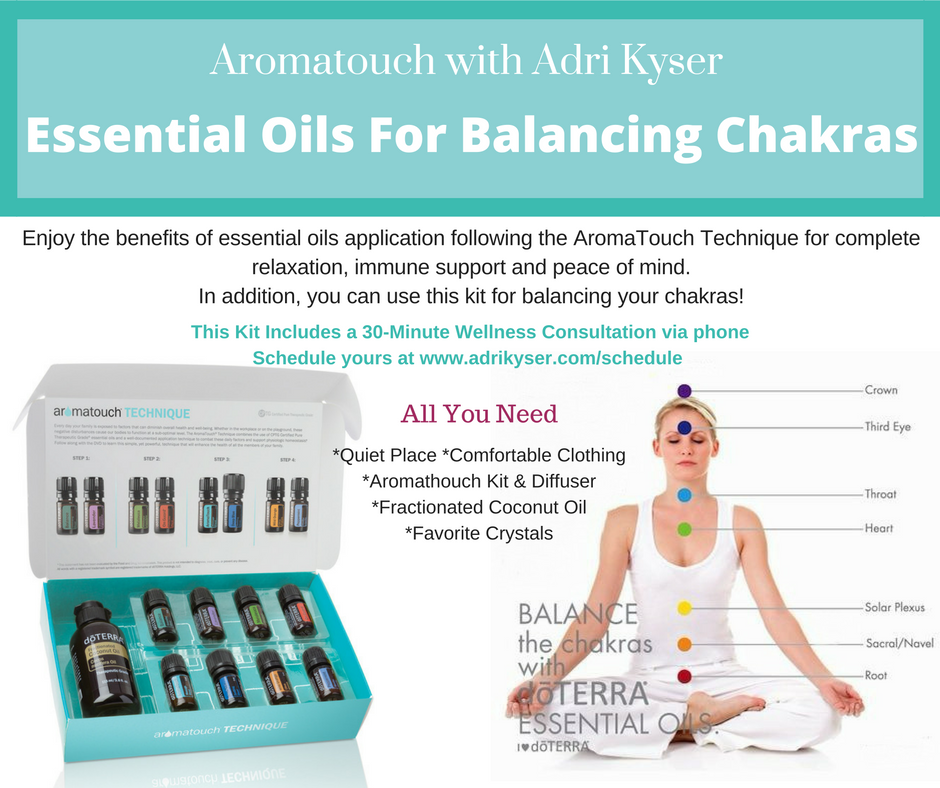 Enjoy the benefits of essential oils application following the AromaTouch Technique for complete relaxation, immune support and peace of mind. In addition, you can use this kit for balancing your chakras!
Chakra Balancing Procedure

Enjoy the aroma as you open each bottle. Place 1-3 drops on your palms rub together and take a few deep breaths the proceed as follows:

Add 1-3 drops of Balance with some coconut oil to the buttom of your feet for grounding and nourishment.
Rub Wild Orange below the belly botton area to activate your center of creativity and abundance.
Add Peppermint to the solar plexus for a boost of confidence and will power.
Apply Aromatouch to heart area to aid in relaxation of body and open the heart center for love, acceptance and forgiveness.
Apply Lavender in your throat to aid in clear communication and expression.
Apply Melaleuca on the Third Eye Center for clarity, inner wisdom and seeing the bigger picture.

Add 1-3 drops of on guard on your palms rub together, take a deep breath and then gently glide palms on top and back of head to connect with Higher Self and enclose yourself in a protective shield.
In addition, you can diffuse any of your favorite essential oils (I like Frankincense, Sandalwood, Elevation and Citrus Bliss) during this procedure and hold crystal(s) on your hand(s) for a 5-minute meditation after you complete the Chakra Balancing procedure.
Additional Oil: Deep Blue - Soothing Blend.
Apply 1-3 drops of deep blue (option to dilute with coconut oil) to sacrum area to support your body's natural inflammatory response.
Purchase this kit today and save $34!
Additionally you will receive with this kit:
A WholeSale Membership ($35 Value)

,
1 Wellness consultations with me

($250 Value)

1 Petal Diffuser ($62.67 Value)

A

Live Guide

absolutely

FREE

!
$377.67 Value Included at not additional cost!
This kit includes a Complementary 50- Minute Wellness Phone Consultation ($250 Value). Schedule your call at www.adrikyser.com/schedule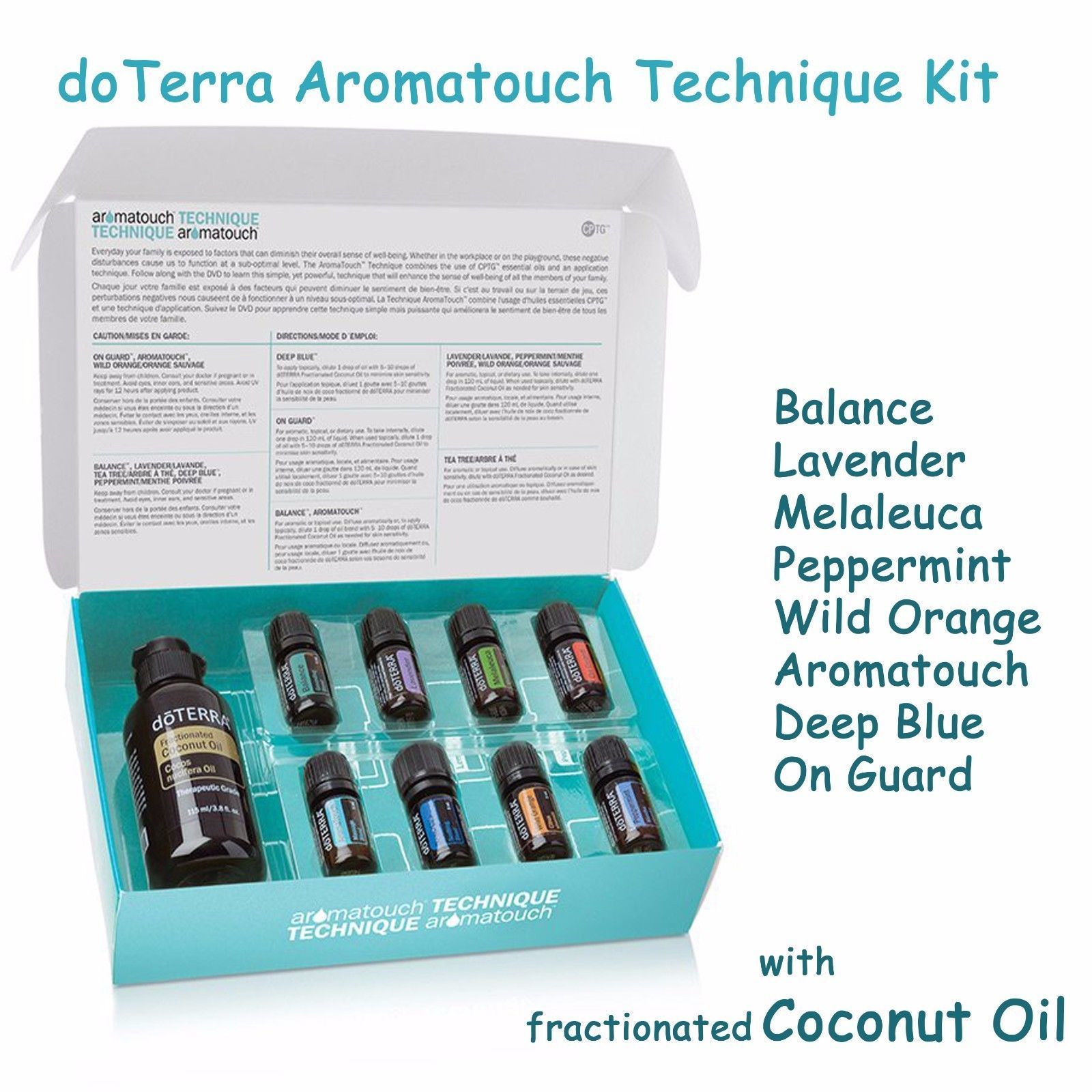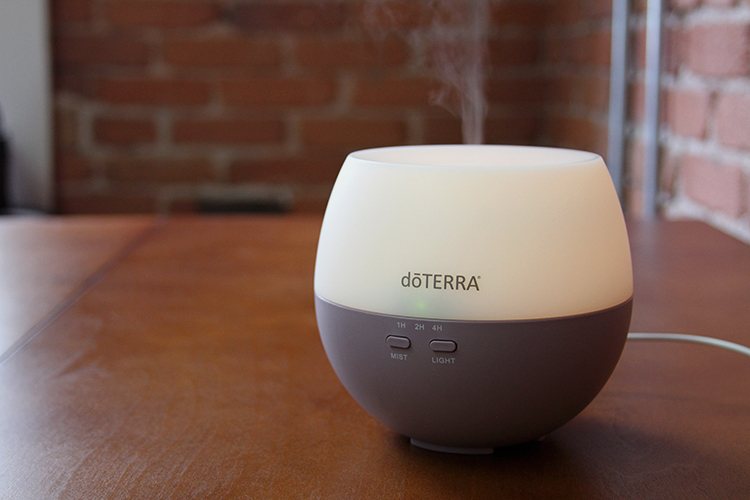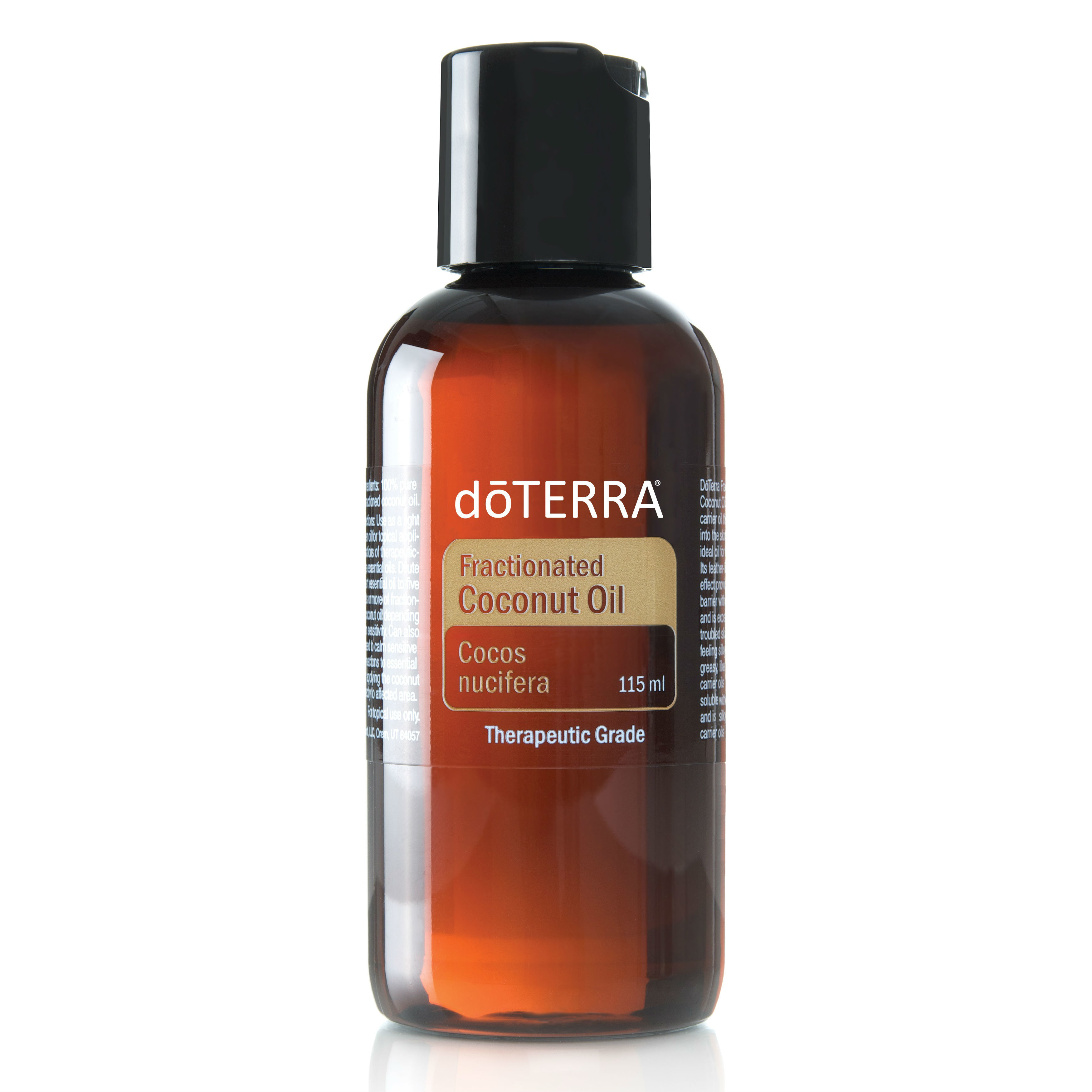 What Students are Saying…
Amy
Tu Ahn
Elysia
Emily
Ann
Helena
Stevi
Mariela
Jessica
Susan
Amazon Reviews