Crystals Water Bottles
00020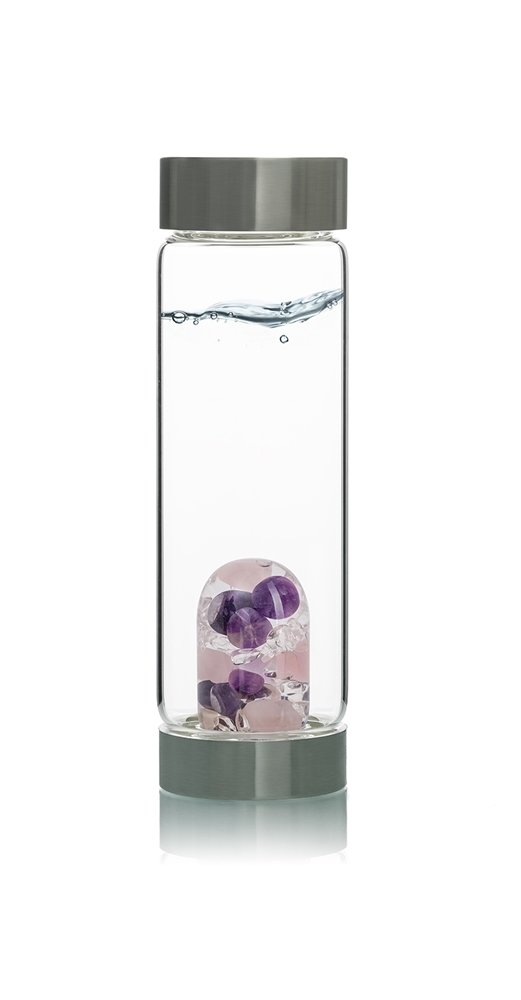 Enjoy the benefits of infusing your water, tea or other drinks with the positive and health promoting energy of crystals.
This perfect to go GLASS WATER BOTTLE will keep you hydrated without the worries of damaging your crystals. Each pod is completely sealed so no liquids will get into crystals or out of the pod.
Wellness Water Bottle $ 76

AMETHYST // ROSE QUARTZ // CLEAR QUARTZ
This well-balanced composition has already been used for several hundreds of years to inspirit water by countless people all around the world. Experts claim that amethyst stimulates the mind and soothes emotions. Rose quartz fosters tranquility and harmony. Clear Quartz is a stone for clarity and perception. As a combination, they're used for their wonderfully invigorating effect. GemWater prepared with this harmonic blend is the best "everyday water". Most customers find it to taste smooth and mild. If you're unsure, with which VitaJuwel blend to start your collection, choose this one.
Balance Water Bottle $96
SODALITE // CHALCEDONY // CLEAR QUARTZ
Sodalite is traditionally used by crystal healing experts to support mental balance, calmness and inner peace. It's said to support expressing your thoughts and is therefore also known as the Poet's Stone.This attribute is wonderfully complemented by blue chalcedony, which is also called the Speaker's Stone. Wise men (including the great Roman speaker and philosopher Cicero) used it when they carefully had to measure their words. Chalcedony also stands for reflection and meditation. What could be more useful in these hectic times with all its misunderstandings and haste?
Purchase Here (Price will include shipping)
Love $96
ROSE QUARTZ // GARNET // CLEAR QUARTZ
All you need is … water. And when you add rose quartz, the quintessential stone of love, tenderness and sensuality, anything is possible. Fair and lovely rose quartz is a talisman for relationships and is used in crystal healing to release emotional wounds and traumas and to bring peace and calm. Fiery Garnet adds a wonderful component of sensuality and passion to this blend. Combined, they create a unique emotional dynamic - LOVE. For those who love water, this is the perfect gift. In order for the heart to beat, it needs water.
Purchase Here (Price will include shipping)
Fitness $96
RED JASPER // MAGNESITE // CLEAR QUARTZ
Along with exercise and a balanced diet, nothing supports an active lifestyle better than enough fresh water. Drinking water first thing in the morning is an easy way to speed up your metabolism. Lots of people confuse thirst for hunger, so staying hydrated could help you avoid overeating. Make a start, put on your running shoes and fill your water bottle with "Fitness" GemWater. Include this special blend of beaming red jasper, solid magnesite and pure rock crystal in your regular workout schedule and get ready for a surprise!
Purchase Here (Price will include shipping)
Five Elements $96
AMETHYST // CHALCEDONY // PETRIFIED WOOD // ROSE QUARTZ // OCEAN AGATE
Traditional Chinese Medicine has developed over the last 5,000 years and understands health as a harmonious balance of five elements: Wood for growth, water for reflection, earth for grounding, metal for strength and fire for passion. These elements are the prime energetic building blocks from which all substance in the world is composed. They are metaphors for how things interact with each other. We have included one carefully selected type of gemstone for each element to reflect each attribute. Get your life in balance. Experience this ancient wisdom.
Purchase Here (Price will include shipping)

PLEASE TYPE in the comments desired water bottle

CONTACT ME for special rate when purchasing two or more.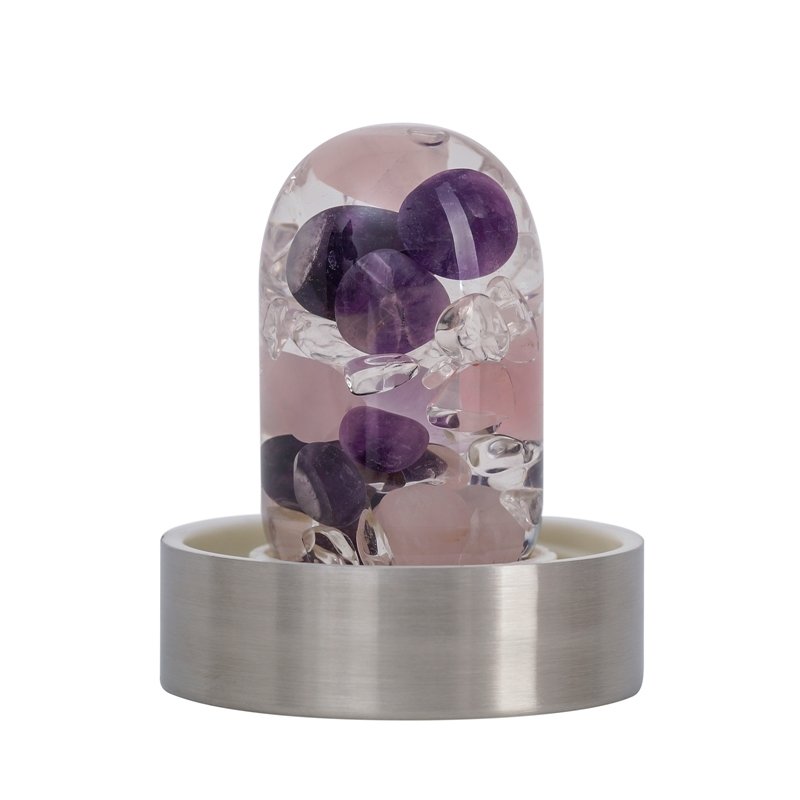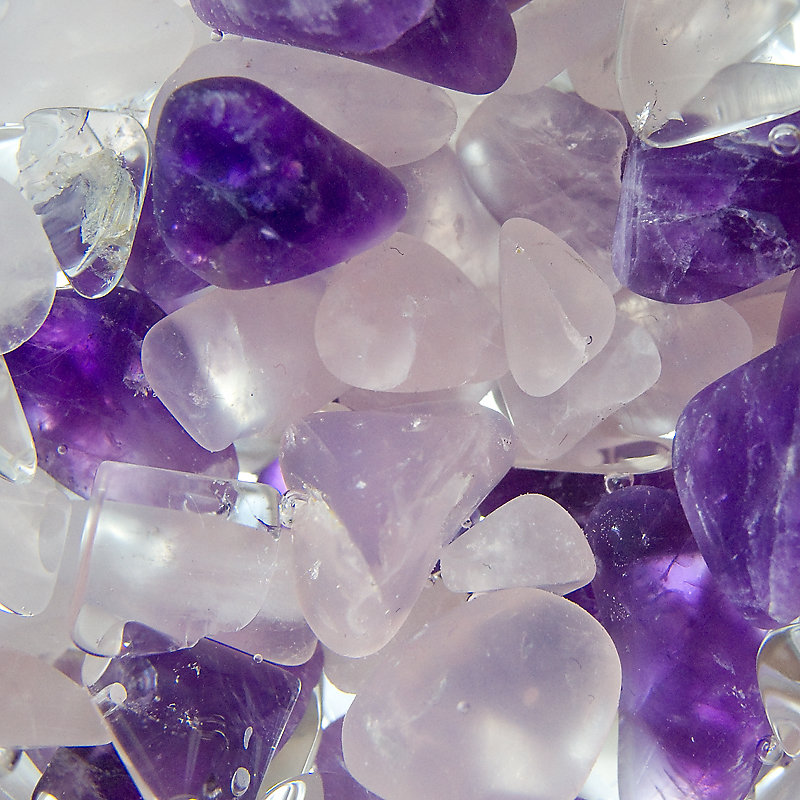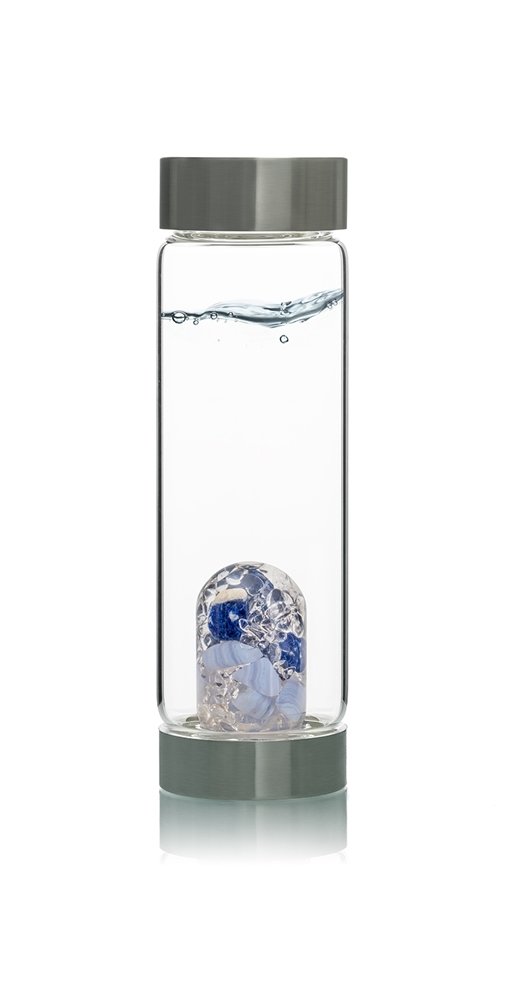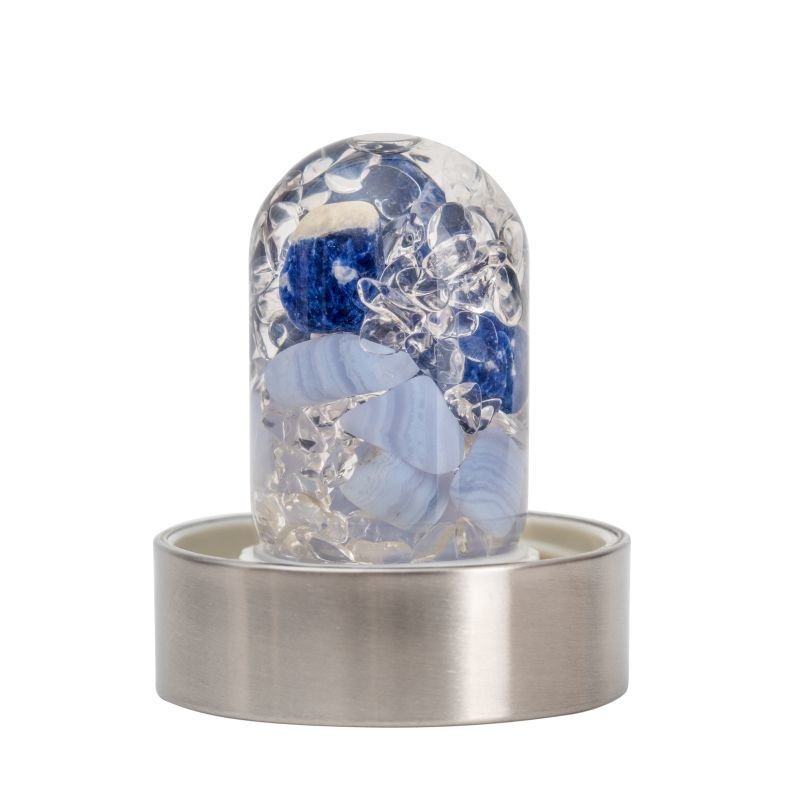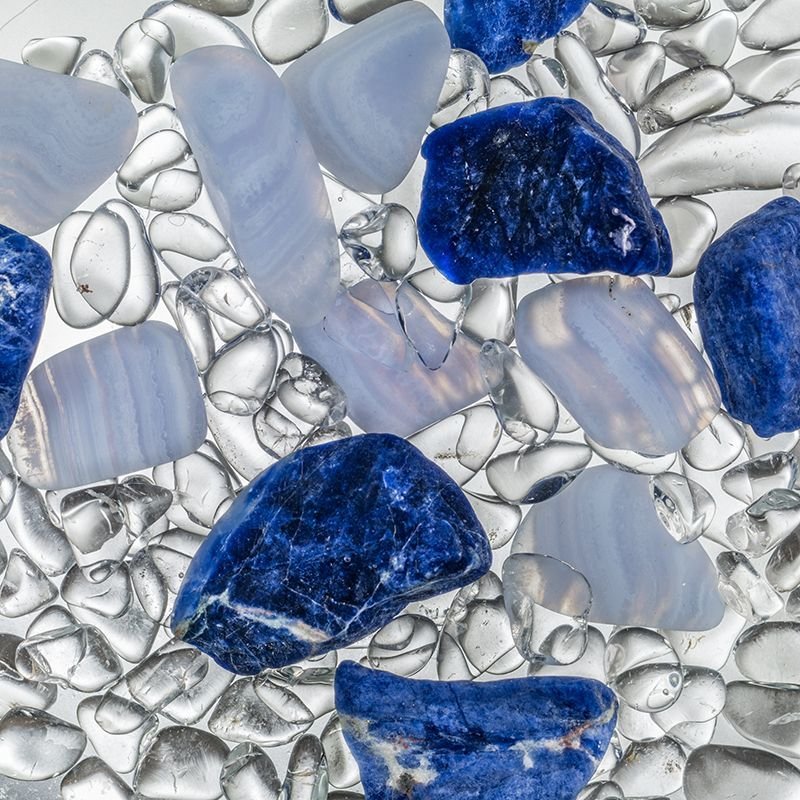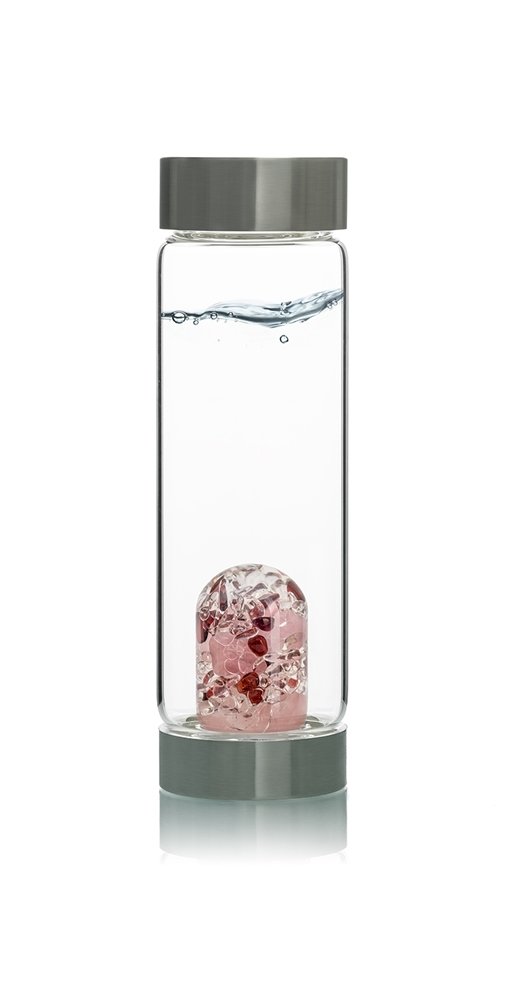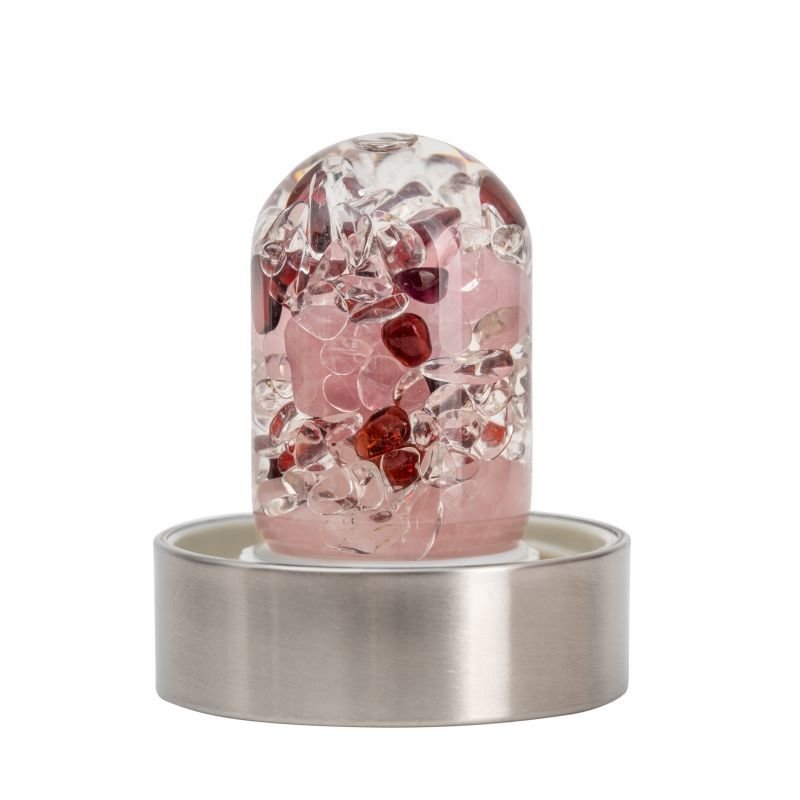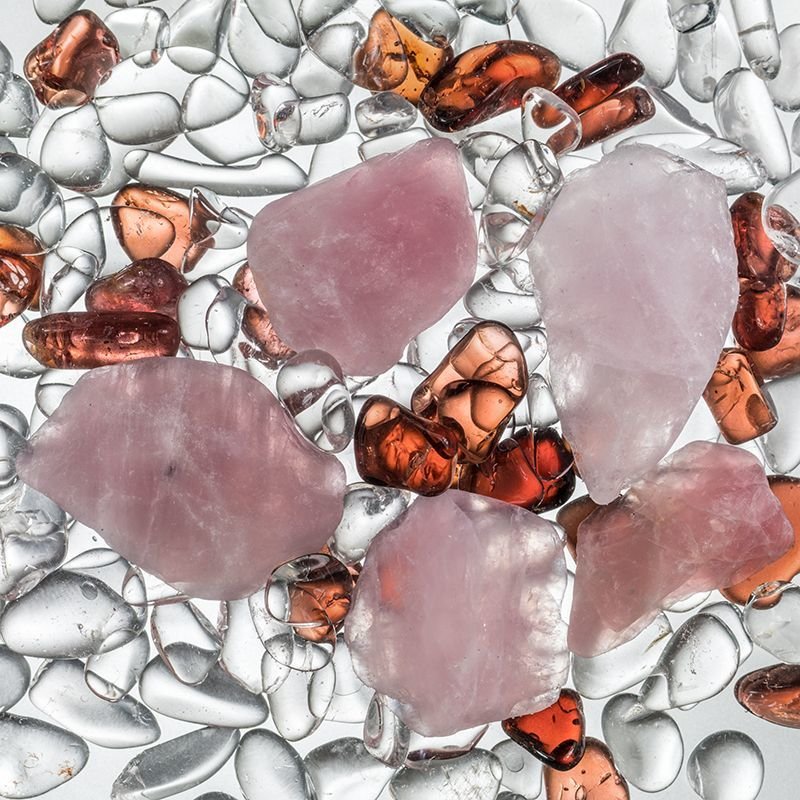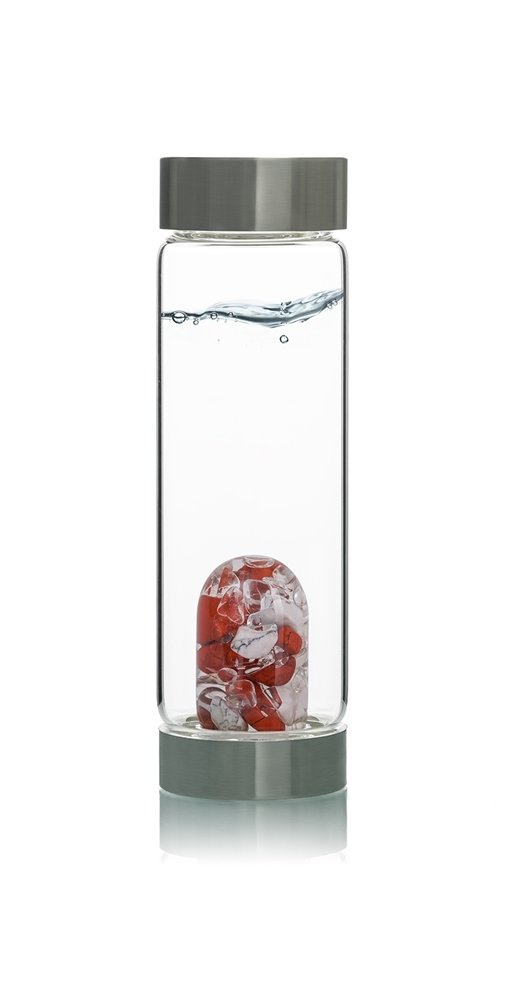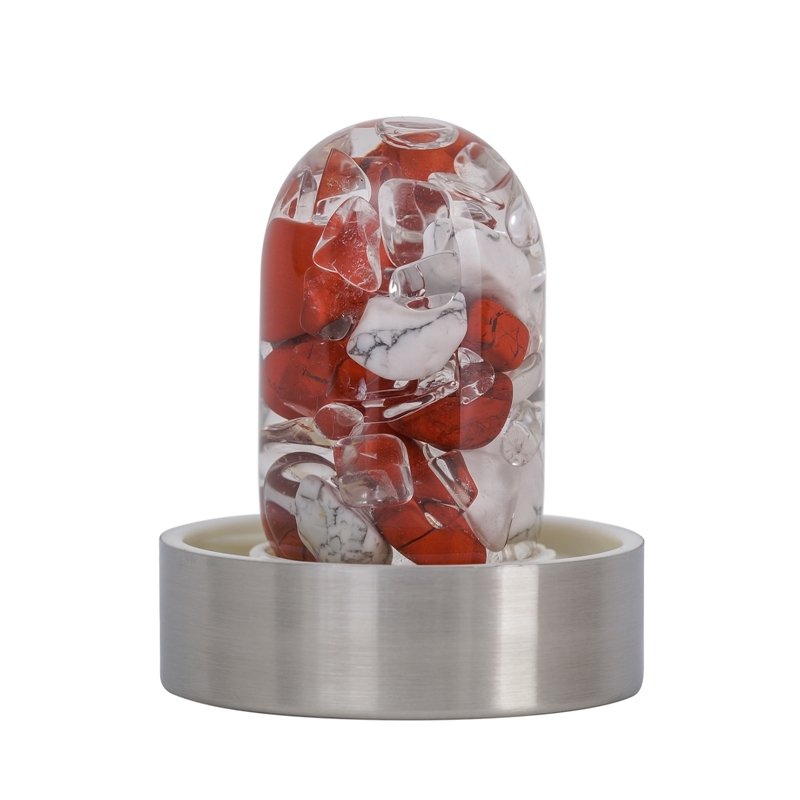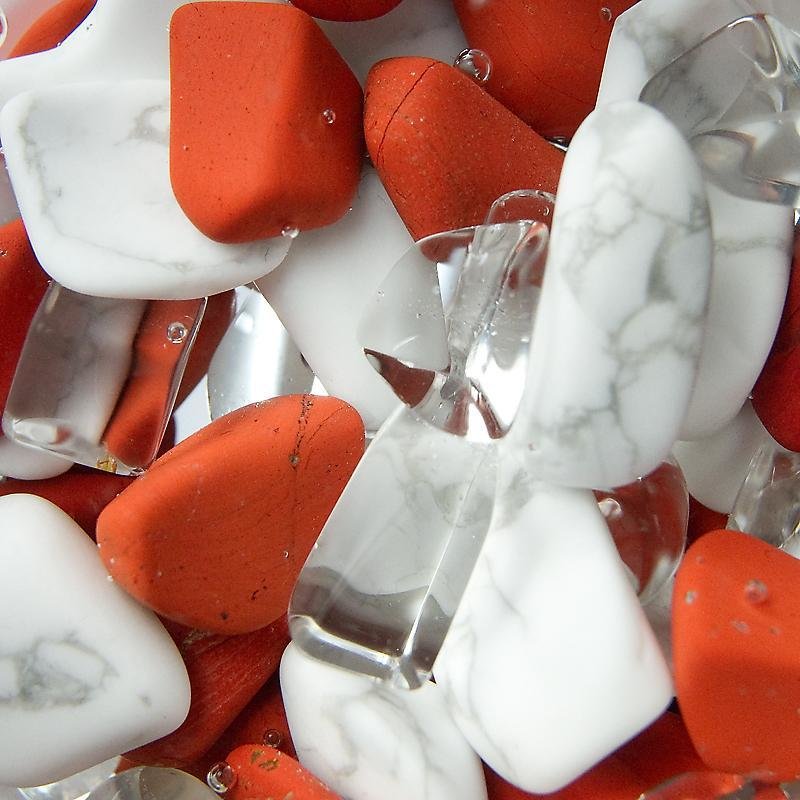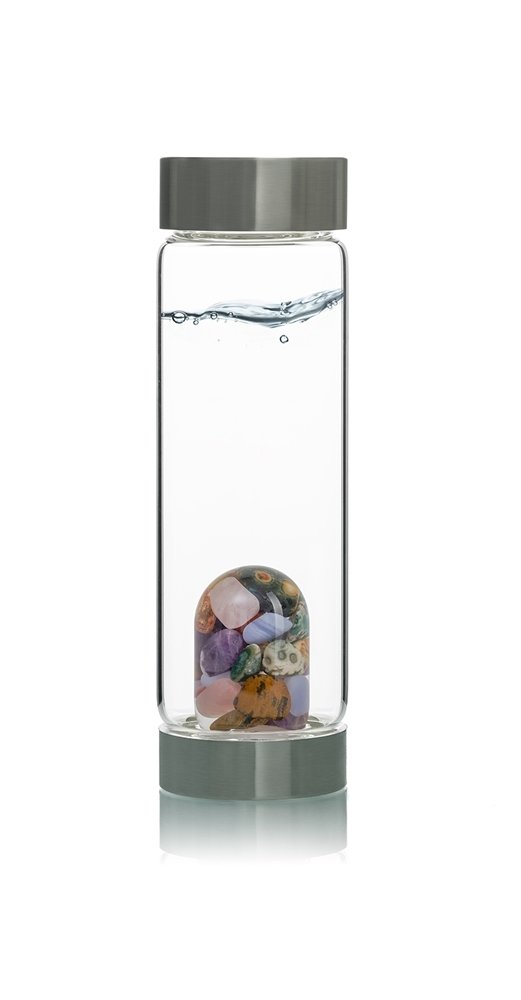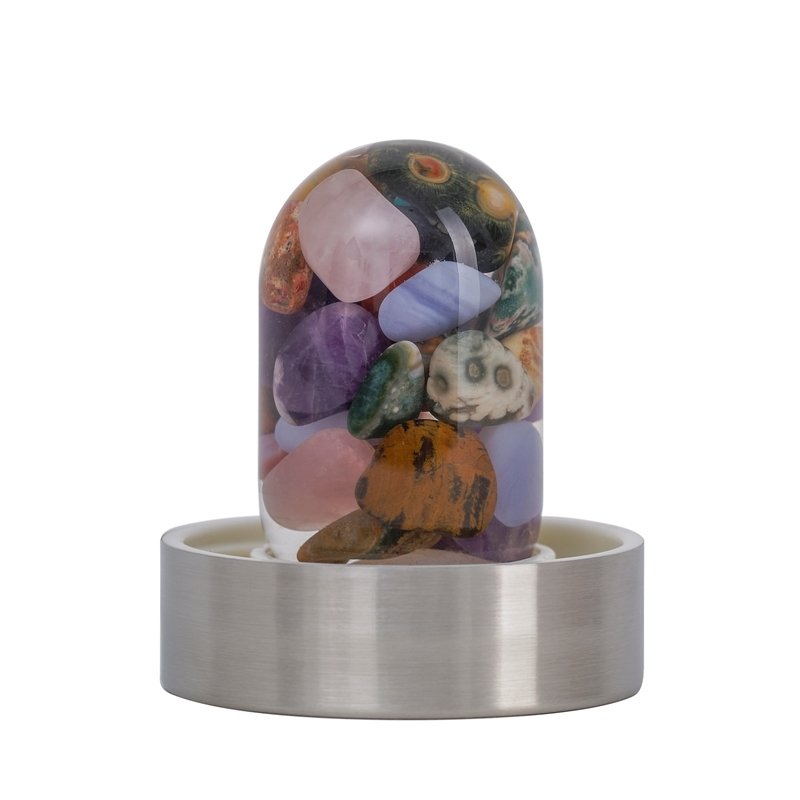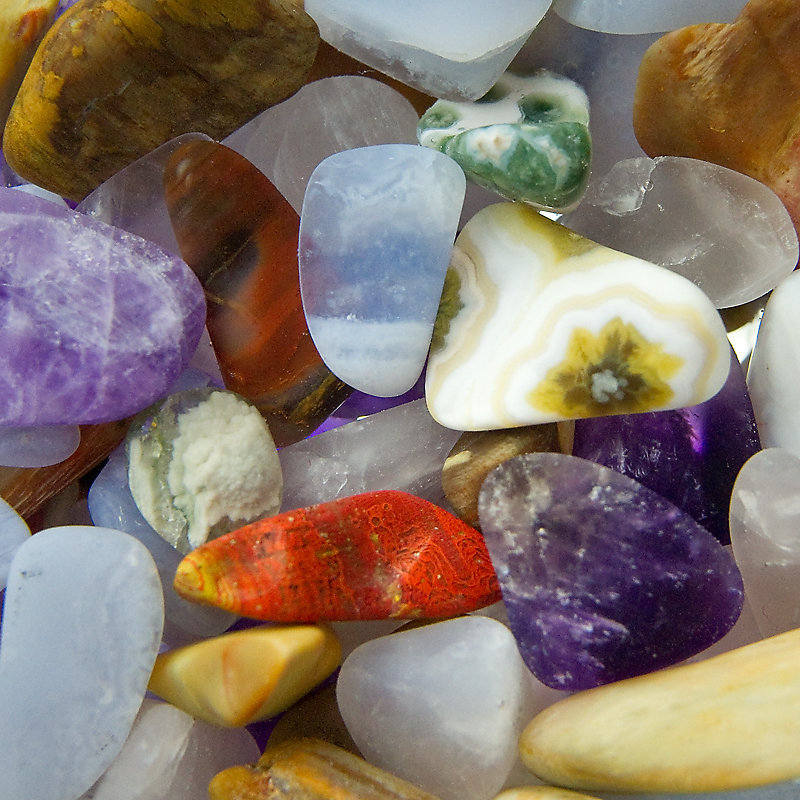 What Students are Saying…
Amy
Tu Ahn
Elysia
Emily
Ann
Helena
Stevi
Mariela
Jessica
Susan
Amazon Reviews