Women's Hormone Kit
00011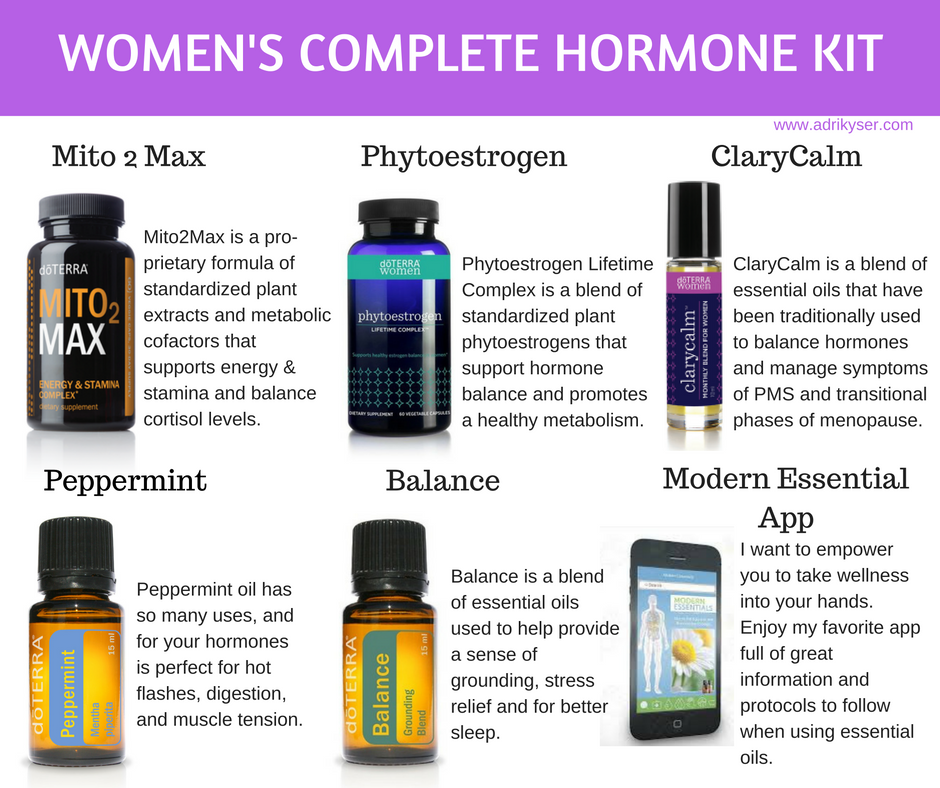 The Women's Complete Hormone Kit is for any woman who needs the full support to manage and balance hormones. This kit is ideal for women looking for solutions to challenges of menopause or perimenopause.
The Women's Complete Hormone Kit is meant to help you increase energy and stamina, overcome sleeplessness, mood swings, hot flashes, brain fog, and much more.
The kit is made up of 3 essential oils, Peppermint, Balance - Grounding Blend and my ABSOLUTE FAVORITE oil for creating hormone synergy: ClaryCalm - Women's Blend. Additionally, it contains two of the supplements that I take every day: Phytoestrogen for hormone balance, and Mito2Max, my super-woman energy & stamina blend.
Purchase this kit today and receive 25% Off Retail, which is an $80 Savings!
Additionally you will receive:
A WholeSale Membership ($35 Value)

,
ONE wellness consultations with me

($250 Value),

One essential app for your phone with lots of informations and protocols and

($7 Value)
A

Live Guide

absolutely

FREE

!
A $292 Value at no additional cost to you!
The ideal and complete kit of essential oils for managing your hormones and feeling like yourself again.
This kit includes ONE 30-Minute Wellness Phone Consultation. Schedule your call at www.adrikyser.com/schedule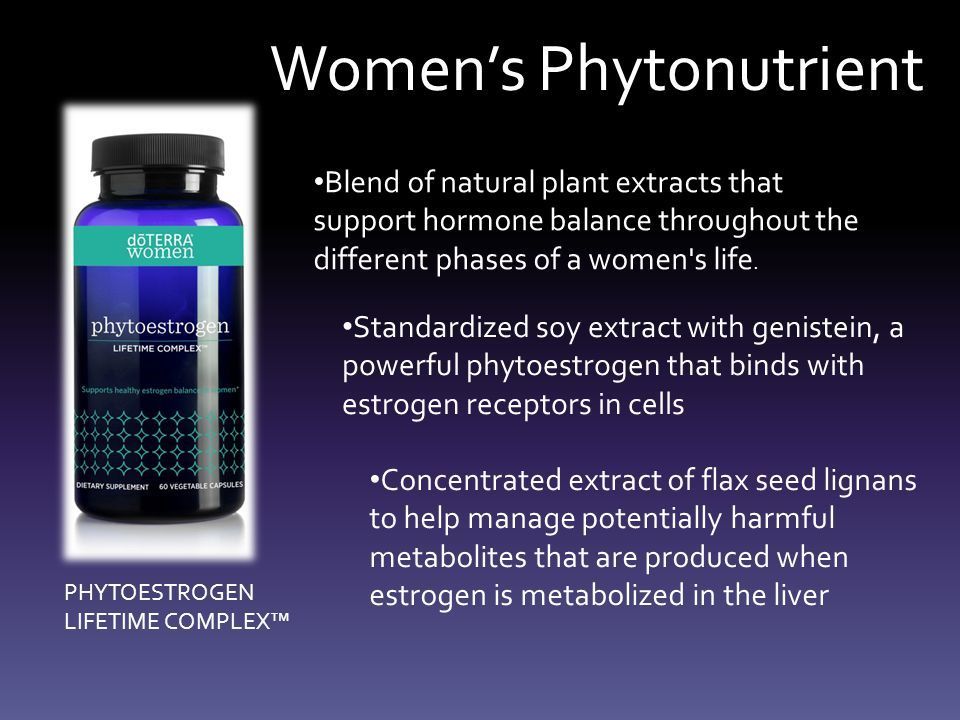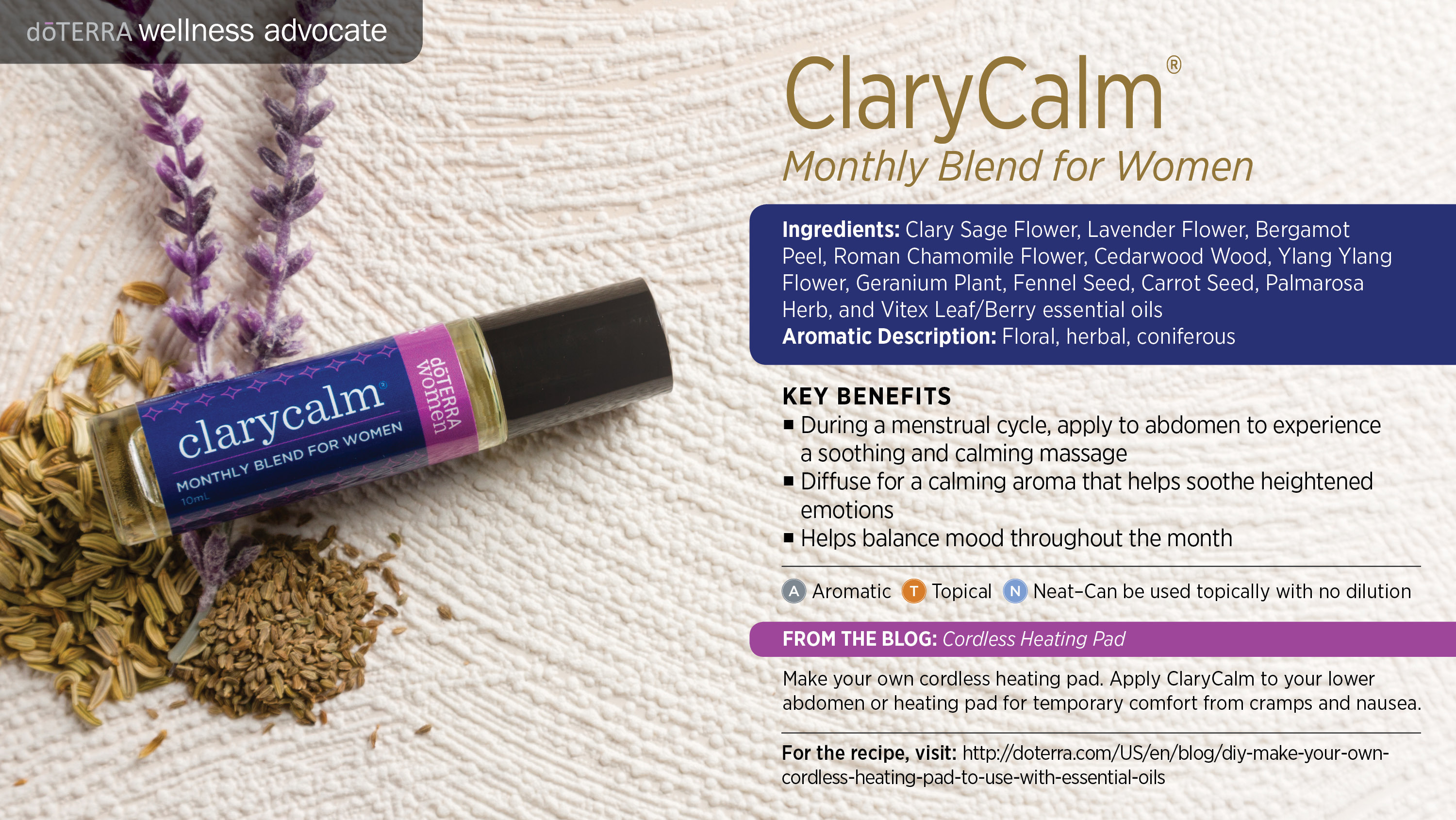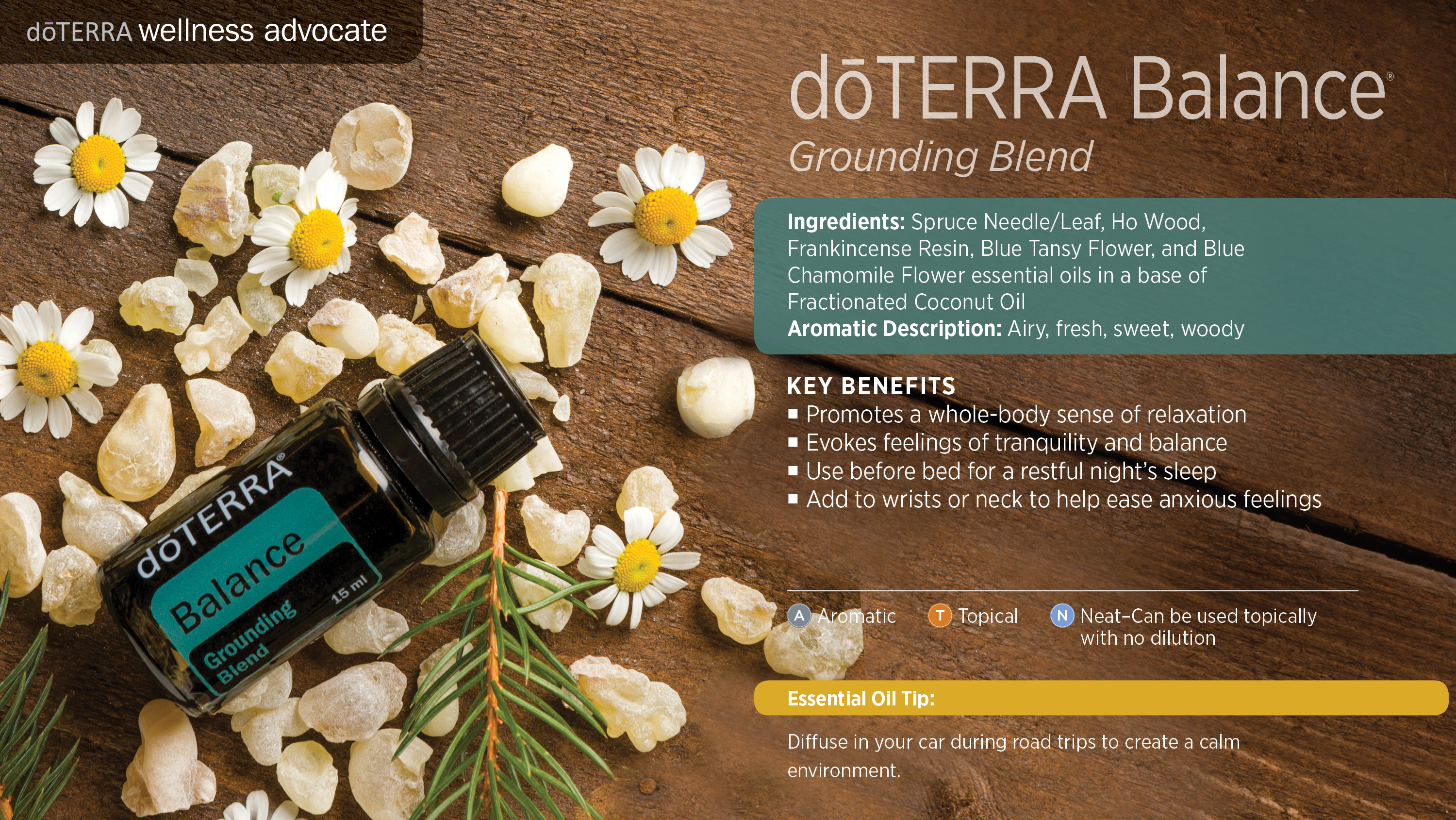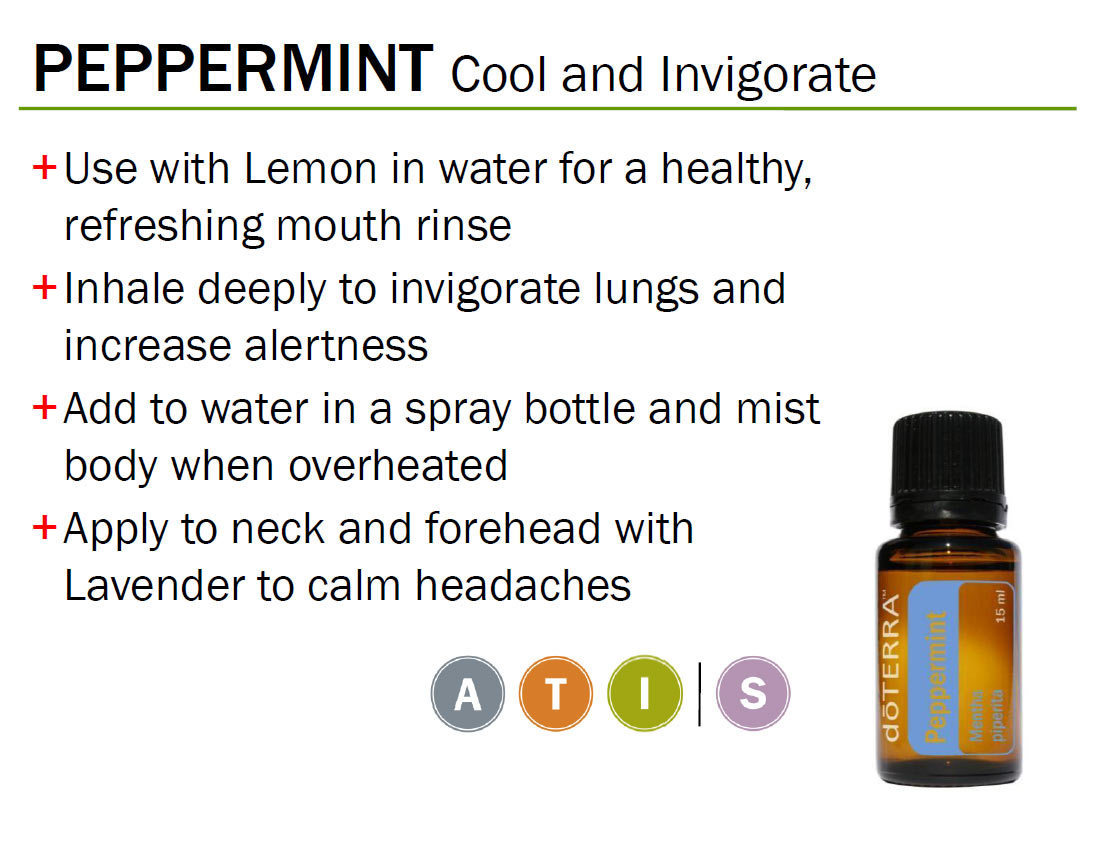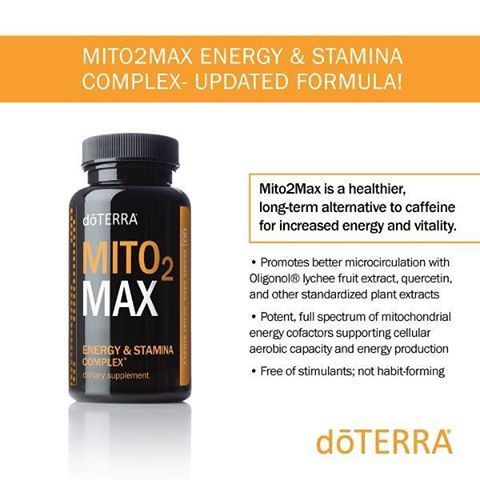 What Students are Saying…
Amy
Tu Ahn
Elysia
Emily
Ann
Helena
Stevi
Mariela
Jessica
Susan
Amazon Reviews